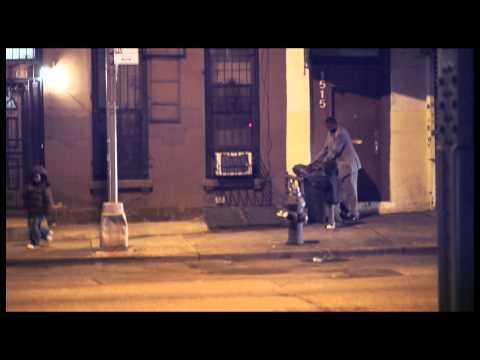 "Fashion fades, only style remains the same."
– COCO CHANNEL
1 tag
follow! →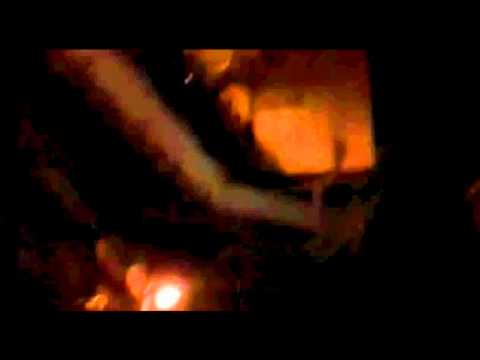 4 tags
5 tags
1 tag
3 tags
you call it ryhmes i call it clearing out my mind!
FACT IS
bethbentley: Everyone seems to have a clear understanding of how other people should lead their lives, but none about his or her own.